Our Service
Transportation Services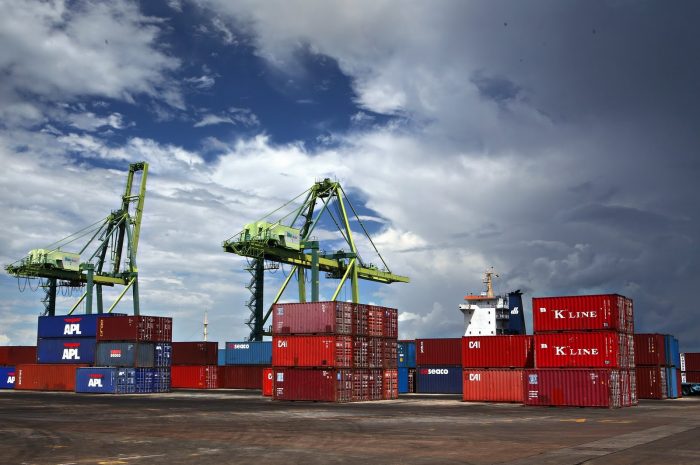 We are providing Transport Services (40ft Trailers services, Hydraulic Cranes rental Services, fork Lifters, Mazda Truck, and Car Services, etc) iRental n Pakistan.
RIGS Mobilization Services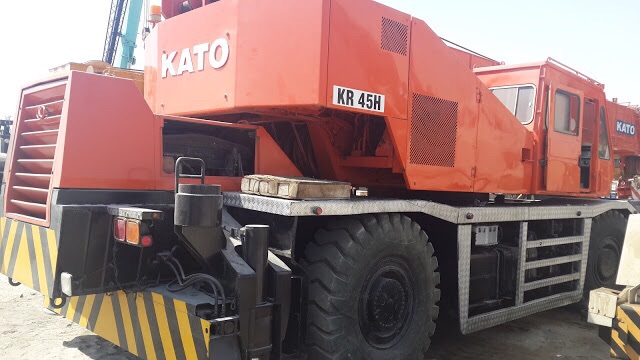 PMGT has the expertise to provide the transportation services for Drilling Rigs, with a trained and technical workforce, fleet of vehicles(40ft SXL/DXL trailers, Lowbed trailers), forklifts, and hydraulic cranes. PMGT has a wide range of experience in Rigs mobilizations thoughout Pakistan.
Rental Services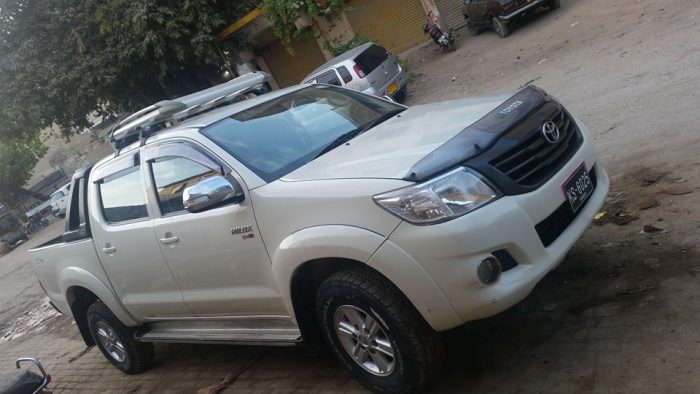 We provide all types of vehicles like Vigo 4×4,cars,Hiace,Mazda trucks,Low bed Trailers,Land Cruiser,Forklifter,Cranes,40'Trailers & 20'Trucks etc.Moreover We provide facilities all  over in Pakistan.
Containers Supply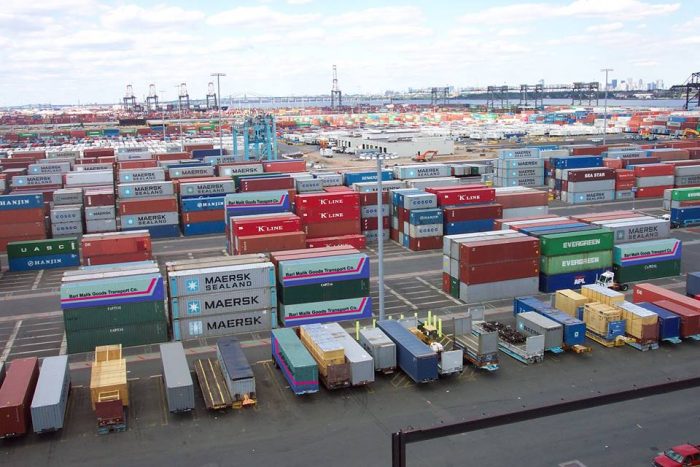 PMGT offers fast and flexible moving container guaranteed to move anywhere in the Pakistan .The company offers Two size of moving containers 20 Ft and 40 Ft . Container shifting are available in a variety of types of containers include open end, open side, open top, half-height, flat rack, refrigerated (known as "reefer").
Our Clients